Electronic Health Record (EHR) – Electronic Medical Record (EMR)
Health Management Solution – Patient Management Solution
"A rose by any other name would smell as sweet" – MyClinic covers it all.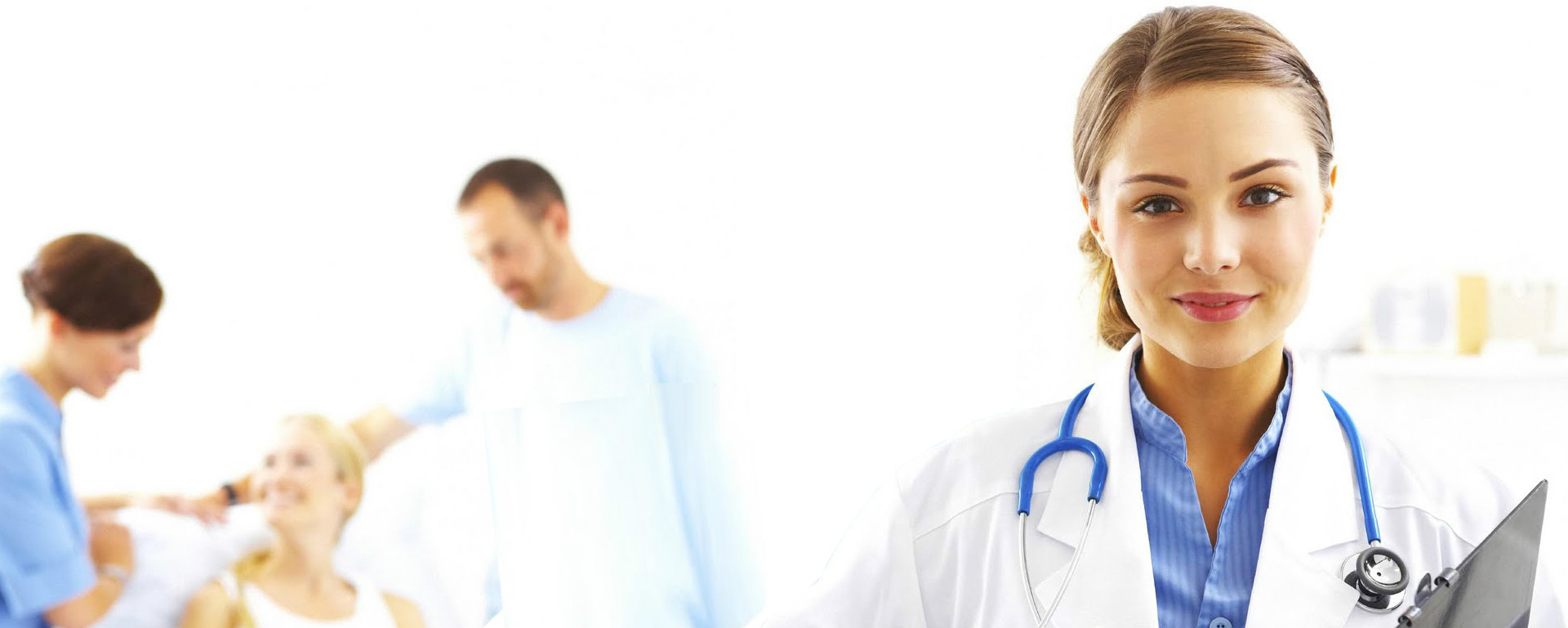 MyClinic is the market's most innovative, efficient and advanced solution for the healthcare sector, an integrated system that includes everything from electronic patient record, to patient portal, electronic communications and a number of administrative routines.
Tailor-made solution


Flexibility – Who doesn't prefer to do things his own way? MyClinic can be set up in many different ways supporting custom-made examination- and treatment plans, case management supporting different workflows for different diagnosis and even supporting diversity for the staff groups involved. MyClinic can be used in both large and small clinics or in the advanced version at Private Hospitals – the latter also supporting e.g. one-click operation theatre planning.

In fact, customization is not only setting up examination- and treatment plans. Even the visibility or the order of data entry fields in the forms can be adjusted – it is possible to hide or re-arrange fields simply by drag and drop.

And why annoying the same things every single day? At MyClinic, we listen to our customers; there need not to be far from an improvement suggestion to implementation when it can be done smoothly and makes sense for other customers.

Let go technical worries


Leave the technical concerns to us. The support is in top form, everyone is quick and friendly, and wait time is rare. Technical issues that are not directly related to the MyClinic solution are often solved as well.

MyClinic runs hosted in a dedicated cloud with 24×7 surveillance. This means that the solution run on large central servers in our hosting center where technology and the security of data are completely controlled by IT professionals. Complete transaction log, Partial backup every hour and complete backup every night. No reason to worry about GDPR (EU General Data Protection Regulation), data is stored behind monitored firewalls, only accessible through our thin client – including an encrypted VPN channel.

With MyClinic, the clinic saves costs for servers, server maintenance, secure server rooms and power etc. – Because it's just included. Wherever you are, all you need to run the solution is an ordinary PC and an internet connection.

With MyClinic security is something you can't avoid.

Security is many things and in a clinic is secure communication with other parties in the Healthcare sector and especially with the patients are extremely important.

With MyClinic you get an integrated solution that covers everything from electronic patient record in the broadest sense of the word, to Patient-Portal, Electronic Communication and a complete series of administrative routines that are done by automatically based on the daily registrations. Update maintenance of the solution is included, and we monitor all adjustments from Health Authorities and even collective agreements. With MyClinic you always support new standards and national requirements.

Then, what about earnings? Are you sure that all the services you provide are actually billed? MyClinic ensures that the daily work with the patients are transformed into services and claims – nothing is forgotten when the invoices are printed. MyClinic is certified by the Danish Health Authorities (look e.g. here).